Anilao is just a few hours from Manila, easily accessible by car. I discovered there is one direct flight from SFO, on Philippines Air. I made the mistake of not signing up for "Mabuhay Miles" at the outset, thinking I wouldn't be making the trip very often. I was so wrong! Heading to PI for the third time in August, 2015.
It's known for macro subjects and muck diving, but there are some pretty reefs too.
While I've been there it's been quiet, and I've nearly had the dive sites to myself and my guide.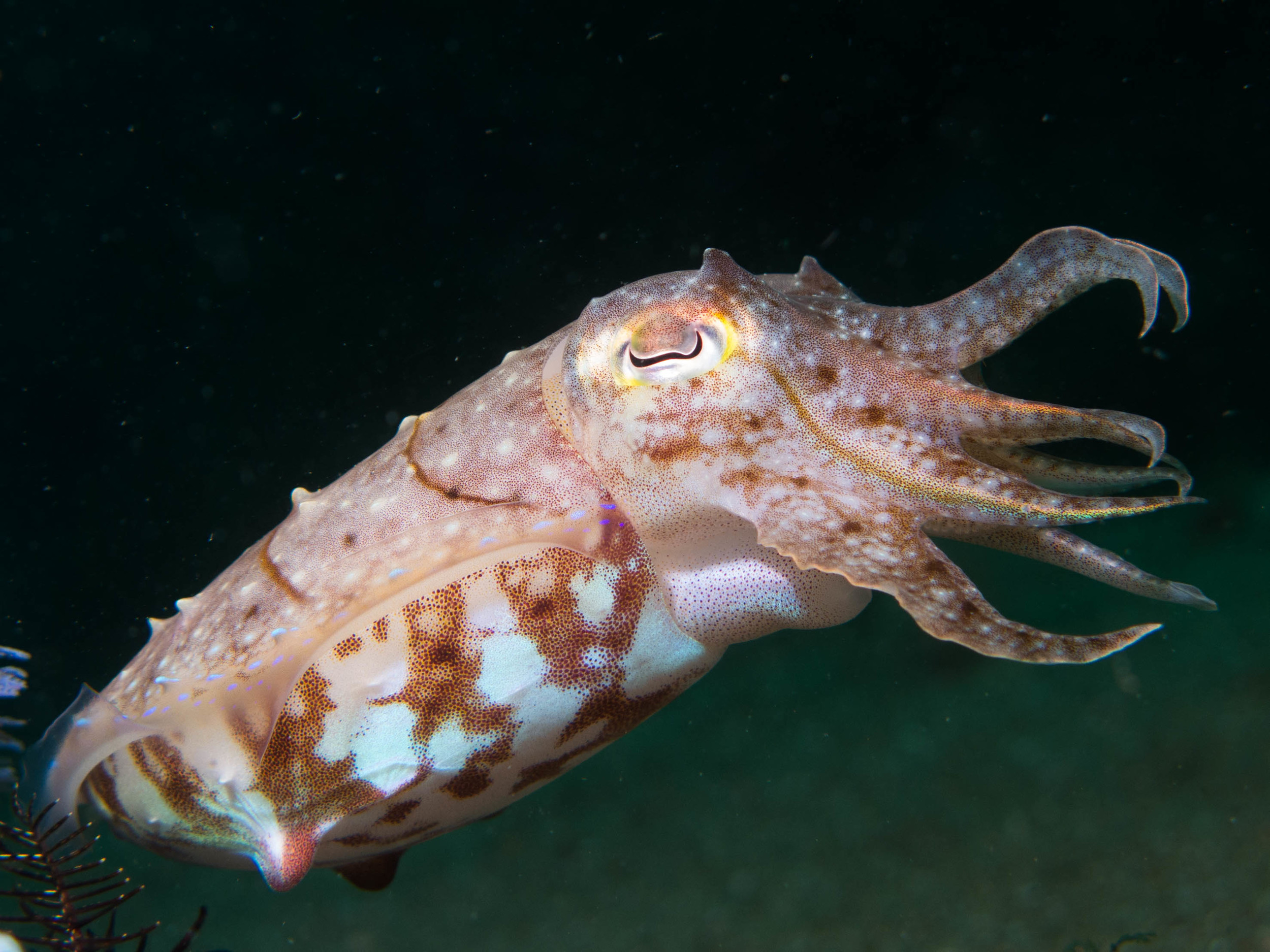 Peacock Tailed Anemone Shrimp